First, this video.
Thought I'd check in at the mid-point of fashion week. It's been four fantastic fashion-filled days, and I'm already wiped from clicking through each show on style.com & searching through the ones that fell through its (many) cracks.

The two most important questions I've asked thus far: Since when did Richie Rich go solo? (bad idea) And WHY is Ellen DeGeneres on a runway? I am so confused.



Here's a little rundown of what's been interesting to me so far, trend-wise. I don't get too specific here.
peter som
doo.ri
diane von furstenberg






derek lam




LONG FLOWY DRESSES (ALSO IN PRINT)!
derek lam (again, couldn't choose between the two.)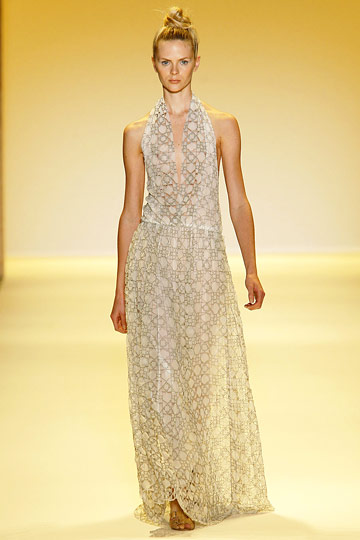 adam
charlotte ronson
adam (best pants thus far)
derek lam
cynthia rowley (more red pants! and the necklace reminds me of harmonicas!)
band of outsiders
jason wu


adam lippes has done it again. i'm kind of in love.




Lastly, you must also check out Ashleigh Verrier's Great Gatsby inspired presentation. She's always amazing. I found the best photos here.
More to come once fashion week has finished, because I know there will be sheer amazingness and fun coming from Rodarte, Leifsdottir, Milly and Betsey, who will have her show streamed live from her website tomorrow! I'm IN.